---
How to choose a 1 chute color sorter machine manufacturer
---
1. The manufacturer who chooses the 1 chute color sorter machine should be a manufacturer with independent research and development, production, sales and service. It should have its own production base and R&D team to better solve technical problems. We have the ability and ability to solve customer problems.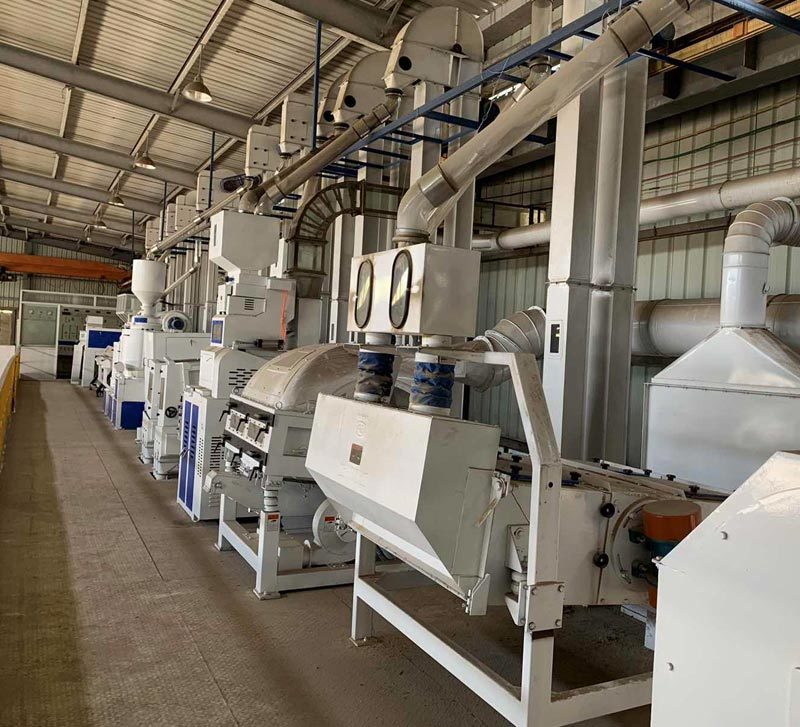 2. Pay attention to the after-sales service of the 1 chute color sorter machine manufacturer and find a company specializing in color sorters. If a person has been in a particular field for a long time, then he is an expert and so is the company. As the company grows, it will diversify its efforts to produce more profitable products and focus will be on more profitable industries such as healthcare, robotics, etc. Slowly, the research and service energy of the color sorter will be reduced. Such sales and service cycles are usually relatively long, and manufacturers specializing in optical sorters will provide customers in this industry with professional services and better service.
3. Choose factory direct sales. Distributors usually buy machines from 1 chute color sorter machine manufacturers at low prices. Whichever is cheaper, he will sell it to you. Effects cannot be guaranteed. At the same time, if something goes wrong at a later stage, there will be pressure between the manufacturer and the dealer. Back then, you should be calling on a daily basis. It shouldn't be called territorial in short supply, it's the difference between factory direct sales and distributors.
1,chute,color,sorter,machine
Rice destoner Rice husker Paddy separator Rice whitener Rice grader Rice cleaner Rice polisher
Contact
Address:Intersection of Longgang and Xinyi Road, Economic Development Zone, Yunmeng County, Xiaogan City, Hubei Province