---
1 ton per hour rice mill machinery that can guarantee the quality of rice
---
When the rice matures, the relevant enterprises will arrange relevant personnel to harvest the rice. At the same time, after the rice is harvested, 1 ton per hour rice mill machinery is used to process the rice necessary to produce edible rice that is well ground and free of impurities.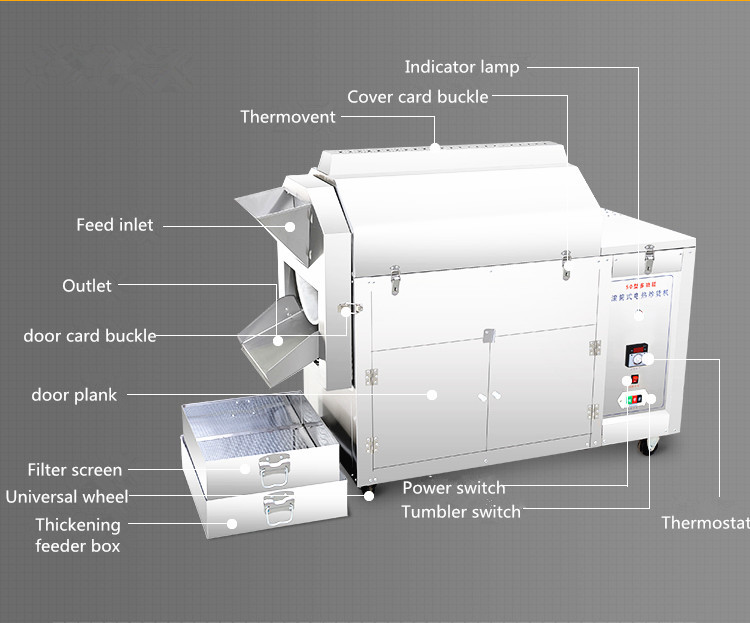 The operator will place the harvested rice in the corresponding machine, and the 1 ton per hour rice mill machinery will carry out steps such as shelling it. Then, the shelled rice is put into the rice mill. And the machine will separate the large chunks of coarse materials and fine materials, and will carry out the necessary cleaning. Secondly, the necessary polishing operations are performed on the rice to ensure the smoothness of the rice.
At the same time, before using 1 ton per hour rice mill machinery for rice processing, relevant factories will conduct necessary training for operators. And after completing the daily processing, the necessary maintenance will be carried out on the machine. This not only ensures the longevity of the machine, but also produces good quality rice.
1,ton,per,hour,rice,mill,machinery
Rice destoner Rice husker Paddy separator Rice whitener Rice grader Rice cleaner Rice polisher
Contact
Address:Intersection of Longgang and Xinyi Road, Economic Development Zone, Yunmeng County, Xiaogan City, Hubei Province